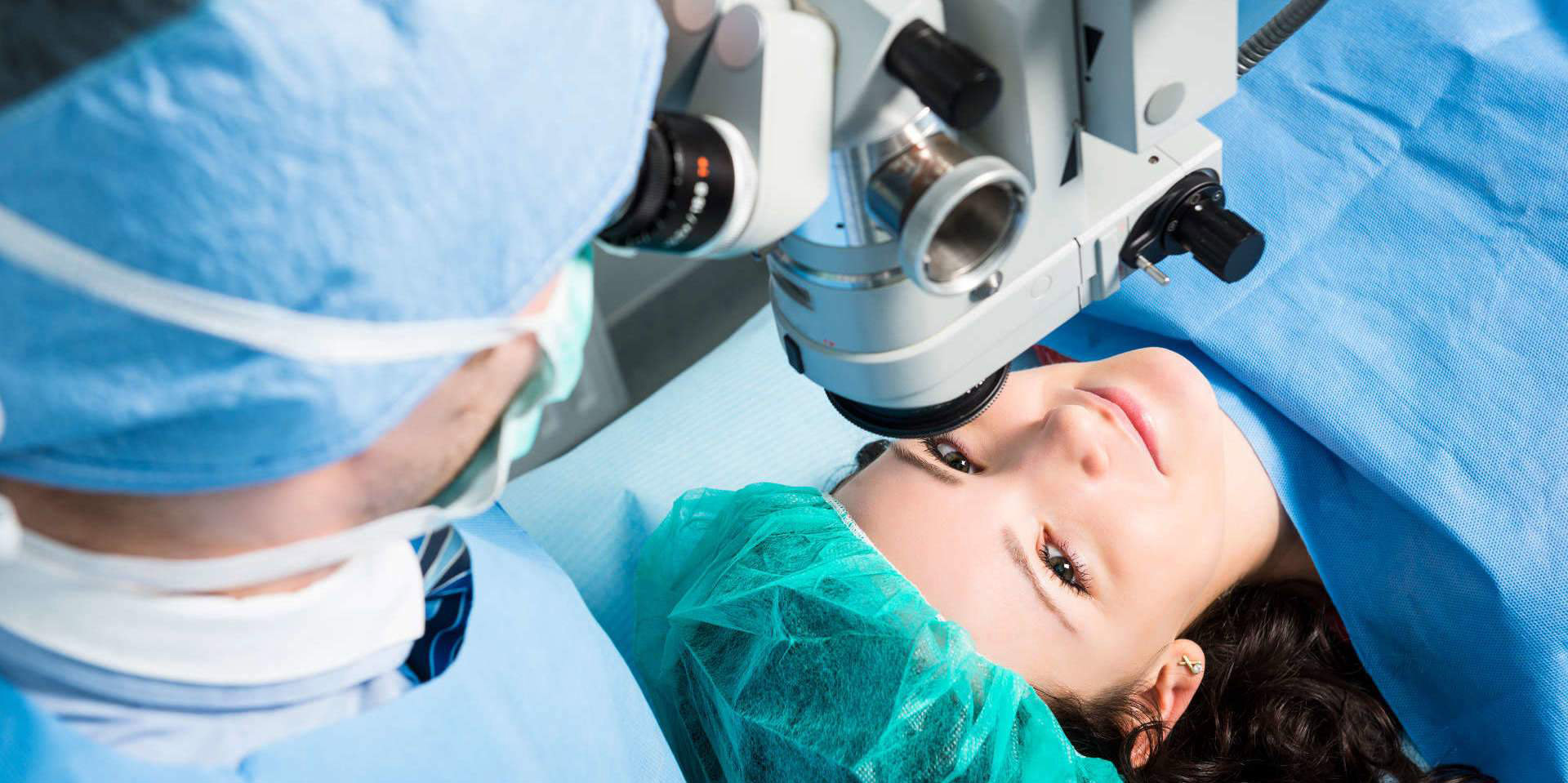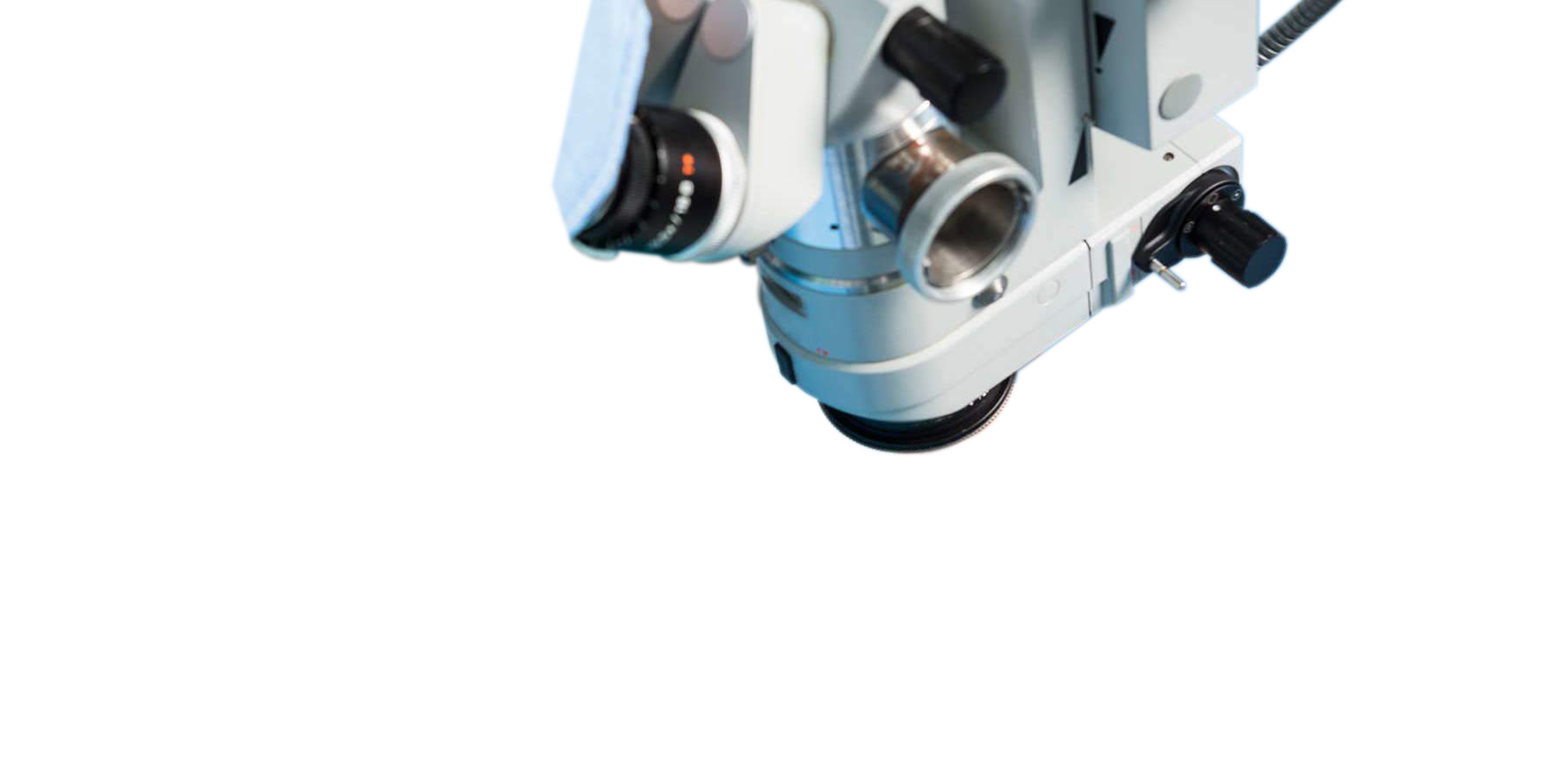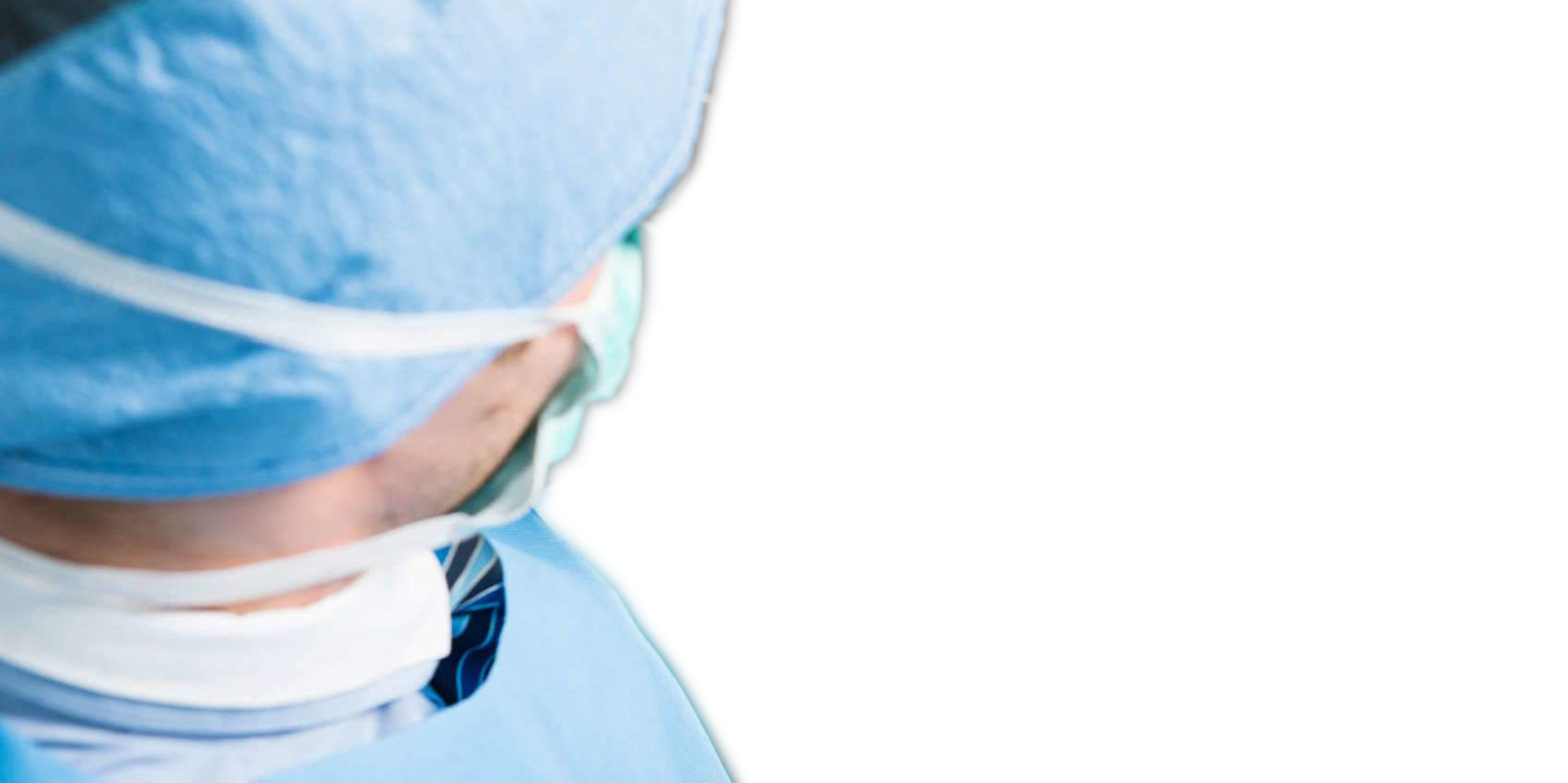 Laser
Eye
Surgery
Laser Eye Surgery
What is laser surgery?
Since its introduction in the 1980s, several different laser vision correction treatments were developed, each with its own unique characteristics, advantages and disadvantages. The treatment techniques include PRK, Lasik, Smile and variations on each of these themes.
Since many different variables will determine the optimal type of laser treatment for your particular set of circumstances, the preferred procedure for each eye can only be decided after a thorough examination. With about 20 years of experience in the field of corneal refractive laser corrections, Dr Potgieter is uniquely qualified to recommend and perform the type of procedure that will give you the best possible outcome.
S.M.I.L.E.
SMILE is the latest laser technique and is an acronym for Small Incision Lenticule Extraction. It introduces new levels of precision and several unique characteristics, as well as the established benefits of Lasik.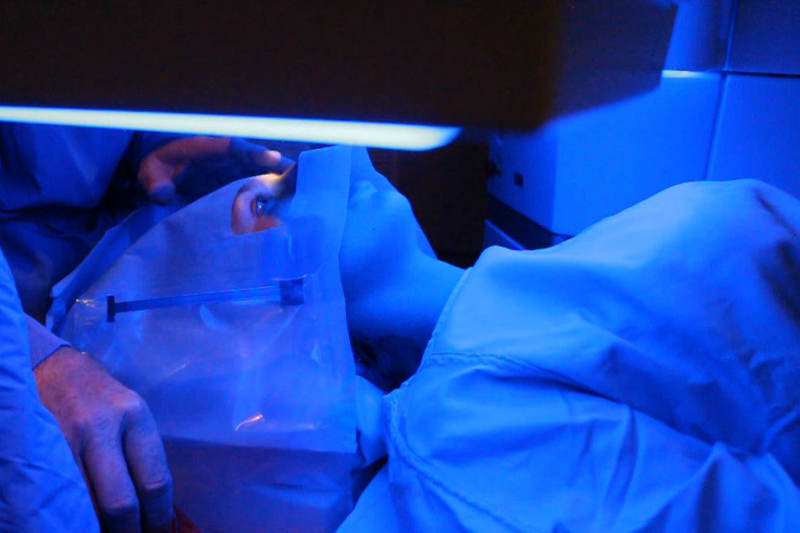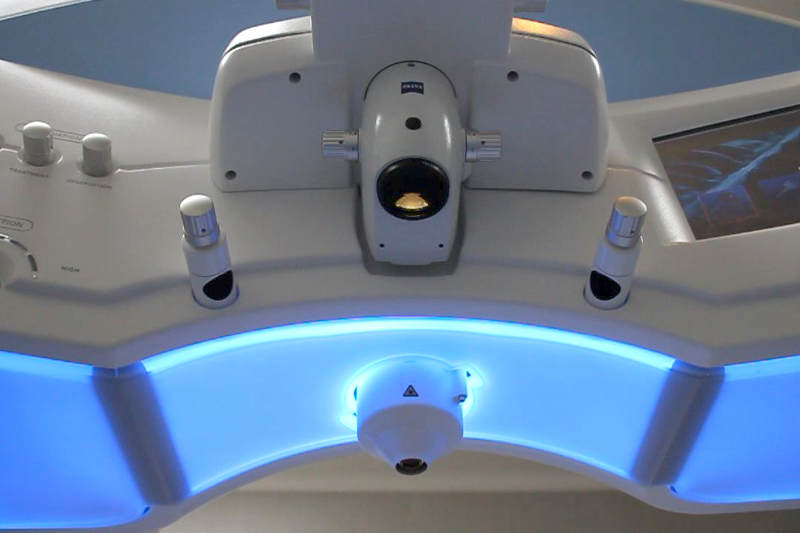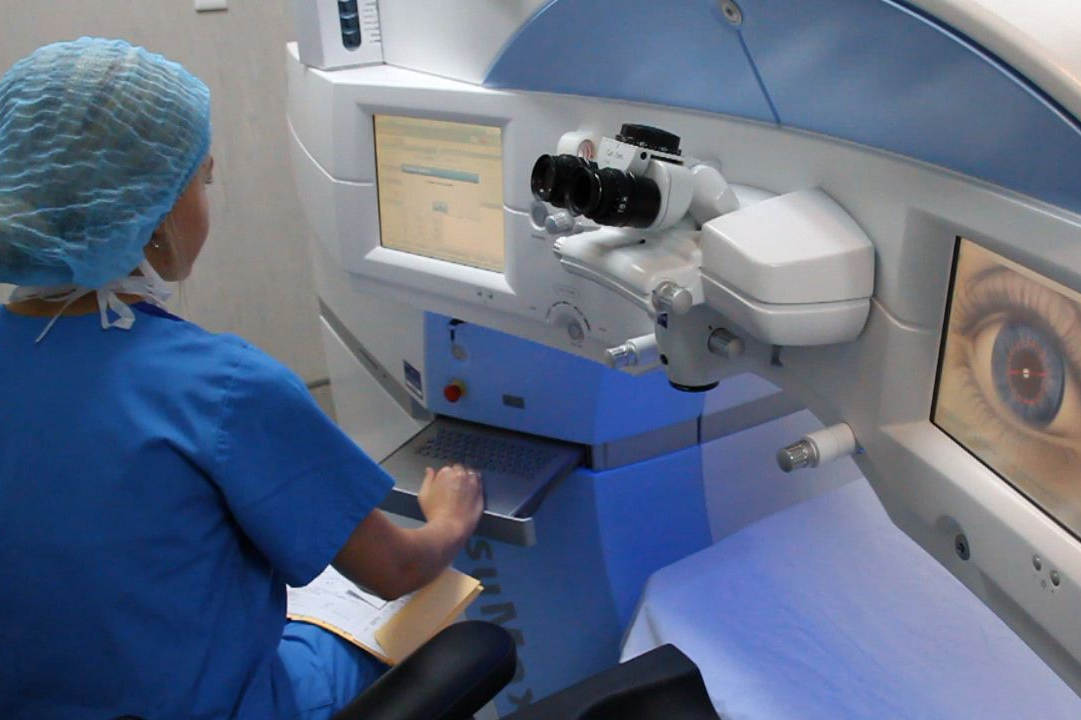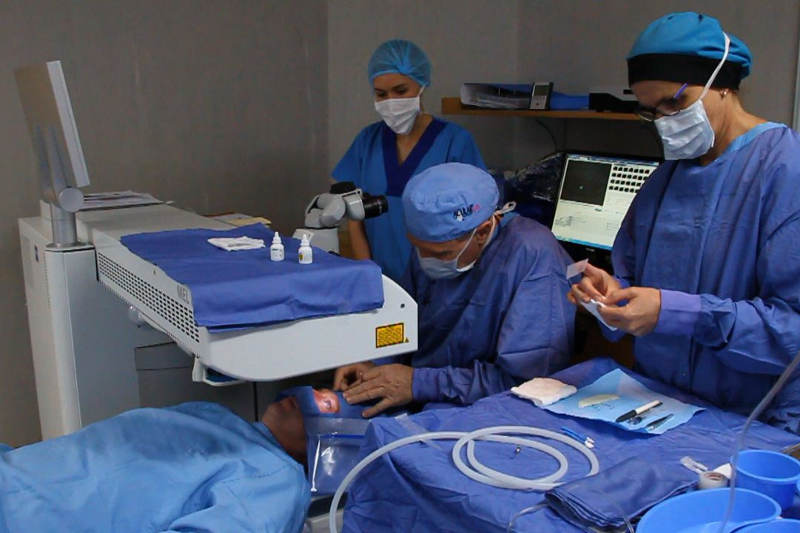 Advantages and Relative Disadvantages of Smile
Because of the advanced all-laser procedure and small incision:

The risk of flap complications is negated, as there is no flap.

The risk of infection is extremely small, since the only portal for entry of organisms is the small 3 to 4 mm incision as opposed to the whole edge of the flap in Lasik and FLEx.

The integrity and biomechanical stability of the cornea is largely preserved, which means that your corrected vision should remain stable for many years.

The procedure has excellent predictability, even for high levels of myopia. Therefore, the need for a second procedure to enhance the first is rare.

Because most of the corneal nerves remain intact, patients generally experience less 'dry eyes' compared to Lasik.

It made laser vision correction possible for some patients who would previously have been regarded as unsuitable candidates.

A survey of patients, who had the Smile procedure, shows very high levels of satisfaction with their overall experience and the advantages they experienced:

The unimaginable precision of the equipment.

The extremely good visual results.

The gentle treatment method.

The considerably more freedom without visual aids.

The ability to practice professions, hobbies and sport without restriction.

The increased personal self-confidence.

Smile is a relatively new procedure. Surgeons who use this procedure and patients that have undergone this treatment are generally very happy with the results, as outlined above.

Because of its extremely high precision and sophistication, Femtosecond laser equipment is considerably more expensive than excimer lasers (PRK and LASIK), which affects the cost of a Smile treatment. Many patients nevertheless regard its advantages sufficiently important to choose it instead of one of the other laser alternatives.
The S.M.I.L.E. procedure consists of 3 main steps:
1
In one pass, the Zeiss Visumax femtosecond laser creates a precisely-shaped lenticule within the upper layers of the corneal stroma.
2
A small 3 to 4 mm incision on the side of the cornea is made. The shape of the lenticule is similar to a thin contact lens and its dimensions are within sub-micron tolerances of the correction required.
3
The surgeon frees the lenticule and then removes it through the small incision, changing the corneal curvature and correcting the refractive error with minimal intervention.
Other Laser Correction Techniques
PRK
Photo Refractive Keratectomy
---
Advantages of PRK:
Minimally invasive, simple, bladeless, all laser, computer controlled procedure
Very small, computer controlled laser incision is made
There are no flap associated risks
No risk of scarring
It combines the advantages of PRK and LASIK in a single procedure
LASIK
Laser-Assisted In Situ Keratomileusis
---
Advantages of LASIK:
Minimally invasive, simple, bladeless, all laser, computer controlled procedure
Very small, computer controlled laser incision is made
There are no flap associated risks
No risk of scarring
It combines the advantages of PRK and LASIK in a single procedure
What To Expect
Immediately after

Go home and rest your eyes

Immediately after
Go home and rest your eyes
We normally patch your eyes in such a way that you will be unable to open them. This is to ensure that your eyes are protected for the first couple of hours after the procedure, which is critical to speed up the healing process and for a successful long-term outcome.
After the procedure, you will be send home with instructions to take a sleeping tablet so that you may rest for the remainder of the day.
Your eyes might be slightly scratchy, teary and have a burning sensation, which is to be expected immediately after the procedure. It is therefore advisable to sleep during this uncomfortable period.

---

Day 1

Follow-up consultation

Day 1
Follow-up consultation
An eye test, computerised refraction and an eye examination by Dr Potgieter will be performed to ensure that all is well.
You will receive a prescription for your drops that you will use from now on until 6 weeks after your procedure.
By this time your uncorrected visual acuity should already be within the level required to drive again (20/40).
Most patients are able to resume their normal daily activities within 2 to 4 days.

---

Within 2 weeks

Treatment approach

Within 2 weeks
Treatment approach
Tests confirm the diagnosis and/or the considerations to confirm the adequacy of this procedure

---

Within 3 weeks

Procedure

Within 3 weeks
Procedure
The surgery is performed at the clinic.

---

5-6 weeks

Post-operative care

5-6 weeks
Post-operative care
Specific checks, medication and restrictions apply requiring a leave of absence

---

More than 6 weeks

Recovery period

More than 6 weeks
Recovery period
The eye gradually heals, adapts and stabilises, leading to the full extent of potential recovery.
Am I a Candidate?
Refractive laser corrections have given clear vision to over 20 million people worldwide, but unfortunately not everyone is automatically a candidate for laser treatment. Before proceeding with laser treatment, it is extremely important to Dr Potgieter, who has many years of experience in this field, to first thoroughly examine your eyes so that any contra-indications may be identified. At the same time, he can determine which type of laser correction is best suited to your particular needs if you do qualify.